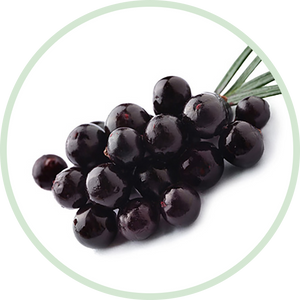 Acai
Antioxidant
Contains powerful antioxidants, vitamins & minerals to support healthy hair.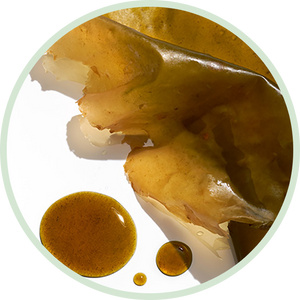 Algae Extract
Antioxidant
Rich in vitamins, minerals and antioxidants that nourish and protect the hair from damage.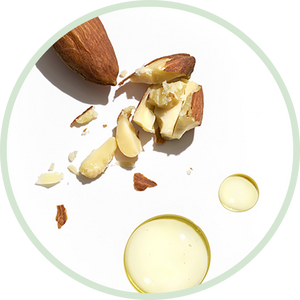 Almond Oil
Shine + Luster
Enhances the shine, luster and moisture of dry or weak hair.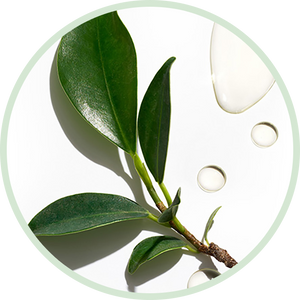 Argan Oil
Conditioning
Provides extensive conditioning to combat dryness and diminish frizz.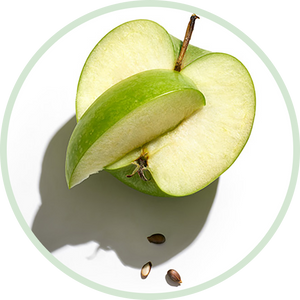 Apple
Procyanidin
Rich in procyanidin, a natural compound that supports a healthy scalp and hair.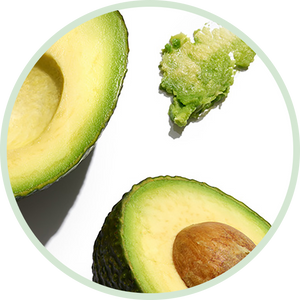 Avocado Oil
Replenish
Replenishes and maintains hair moisture and nourishment.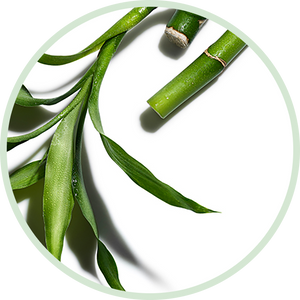 Bamboo Leaf Extract
Hair Health
Nourishes and supports healthy hair.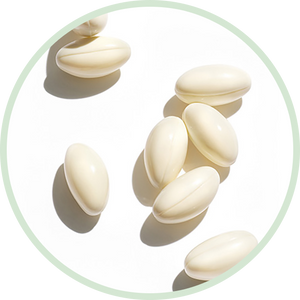 Biotin
Nourish
Restores nourishment to hair damaged by heat or chemical treatments.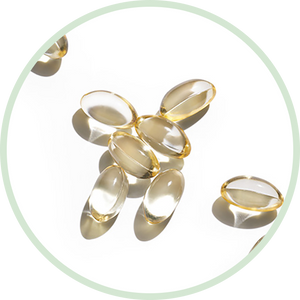 B-Vitamins
Nourish
Restores nourishment to hair damaged by heat or chemical treatments.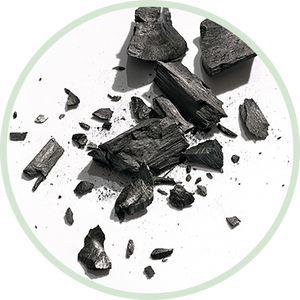 Charcoal
Detox
Aids in detoxifying the scalp by absorbing impurities and product build up.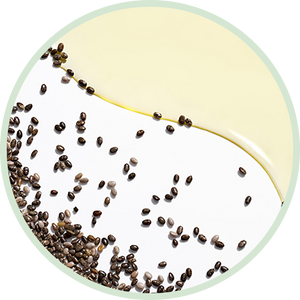 Chia Seed Oil
Amino Acids
Rich in protein, amino acids and minerals to fortify and nourish.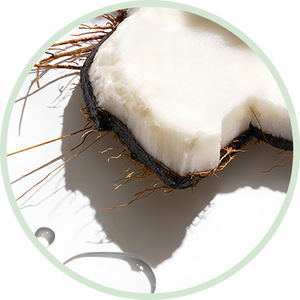 Coconut Oil
Moisture
Penetrates the hair shaft to seal in moisture and protect against future breakage.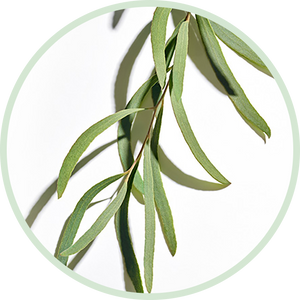 Eucalyptus
Neutralizes Odor
A natural antibacterial and anti-inflammatory that helps neutralize odor.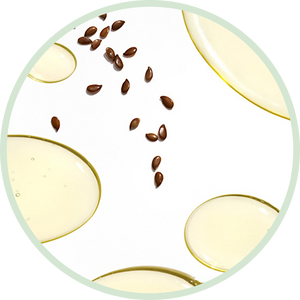 Flax Seed Oil
Omega Fatty Acids
An oil rich in omega fatty acids that provides extensive conditioning benefits.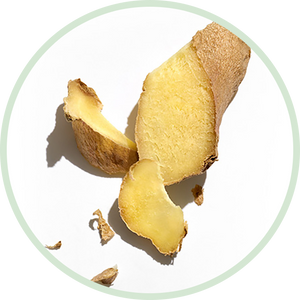 Ginger
Scalp Health
Stimulative effect that promotes overall scalp health, providing the foundation for healthy hair.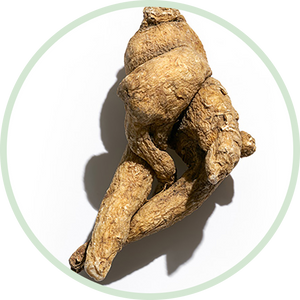 Ginseng
Hair + Scalp Health
Works synergistically with ginger to promote scalp and hair health.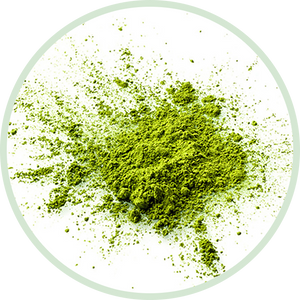 Green Tea Extract
Antioxidant
Provides antioxidant, anti-inflammatory and anti-microbial benefits.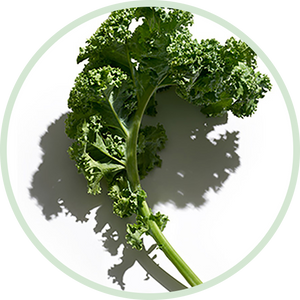 Kale
Omega Fatty Acids
Rich in both Omega-3 and Omega-6 fatty acids to support the hair shaft from root to tip.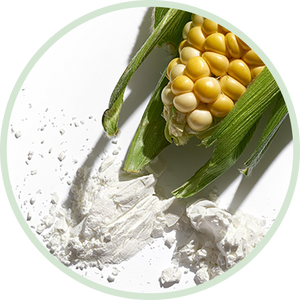 Maltodextrin
Volume
A natural sugar starch that coats the hair shaft to enhance volume and fullness.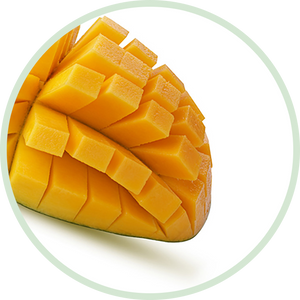 Mango
Vitamin-Rich
Loaded with vitamins & antioxidants to nourish and protect.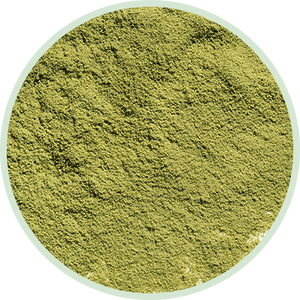 Matcha
Antioxidant
A rich source of antioxidants that help protect against environmental damage.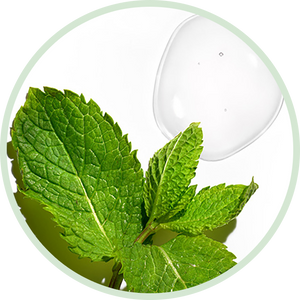 Peppermint Oil
Cooling
Provides cooling and soothing relief for a dry, itchy and irritated scalp.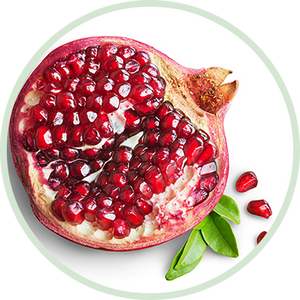 Pomegranate Extract
Shine
Enhances shine to keep hair brilliantly vibrant.
Quinoa
Protect
Forms a protective barrier to shield the hair from environmental damage.